I sell words for a living. I sell them in various forms and on a shamelessly broad variety of subjects: as a journalist, as an author, as a broadcaster, as a speechmaker, as a scriptwriter; on politics, wars, food, sport, tragedy, comedy, tragicomedy and, not infrequently, farce.
I was born in London to a Spanish mother and a Scottish father, moved (without being consulted) to Buenos Aires when I was three, returning to the UK aged 10. I did my schooling and university in the UK then moved to Buenos Aires in 1979, where I survived for two years teaching English until late 1981 when, without quite meaning to, I embarked on my journalism career. I began at the Buenos Aires Herald writing about films, football and the atrocities of the then ruling military régime.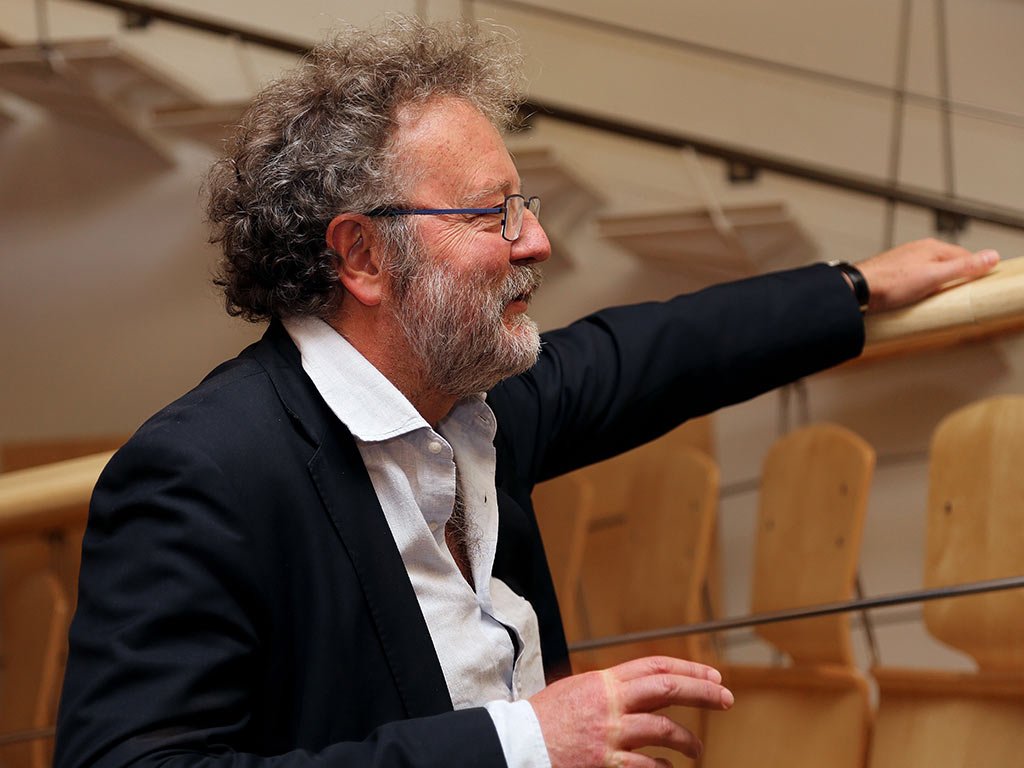 In 1998, I joined Spain's El País newspaper, where I worked on contract as a senior international writer until 2017, based first in Barcelona and then in London.
Since early 2018 I have been writing a weekly column for La Vanguardia (Barcelona) and Clarín (Buenos Aires) and making regular radio and TV appearances on Spain's Rac1, Catalunya Radio, TV3, Antena 3 and La Sexta. I now live in Barcelona.
Along the way I have written books and articles for many newspapers and magazines (New York Times, Wall Street Journal, Financial Times, the Observer, New Republic, New Statesman, Wired, among many others), given speeches on six continents and worked on a number of film documentaries, the biggest so far as creator, writer and executive producer of 'This is Football', a six-part film documentary series broadcast on Amazon Prime.
My latest work has been as a Executive Producer of "The Life and Trials of  Oscar Pistorius", broadcast on ESPN and the BBC at the end of 2020.
In 1982, I began a six-year stint in Mexico and Central America working for, among others, The Times and Sunday Times, the Toronto Star, BBC, CBC, and ABC radio (US) before joining the staff of The Independent at the newspaper's launch in 1986. During this period I lived alternately in Mexico City, San Salvador and Managua.
I was The Independent's South Africa bureau chief based in Johannesburg from 1989–1995, covering among other things the release of Nelson Mandela and the end of apartheid.
From 1995–1998 I was the United States bureau chief for The Independent on Sunday in Washington.